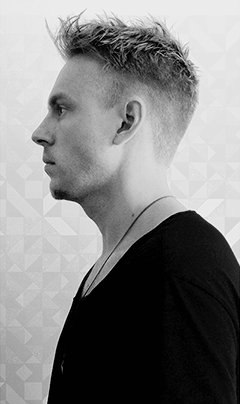 Hi there, and welcome to my portfolio!

My name is Jacob Larsson and I'm a Character Artist based in Stockholm, Sweden. I'm specializing in character creation and have a big passion for 3D art in general. Art has always been a big and important part of my life and when I started to work with art for games as a student back in 2010, I quickly realised that I had found my true passion. During my years I've gained a lot of valuable experience such as how to perform under stress, deliver milestones on time and most importantly a great understanding of teamwork and how to work close and efficient within a group.

Currently I'm working as the Lead Character Artist at Hazelight. Together with the Art Director I make sure the current project ends up with high quality character art and achieves the vision set by the creative director. At the moment Hazelight is working on something very interesting that we can't talk about in detail just yet, but be prepared for an experience like you've never had before!

Thanks for stopping by and I hope to see you in the future.